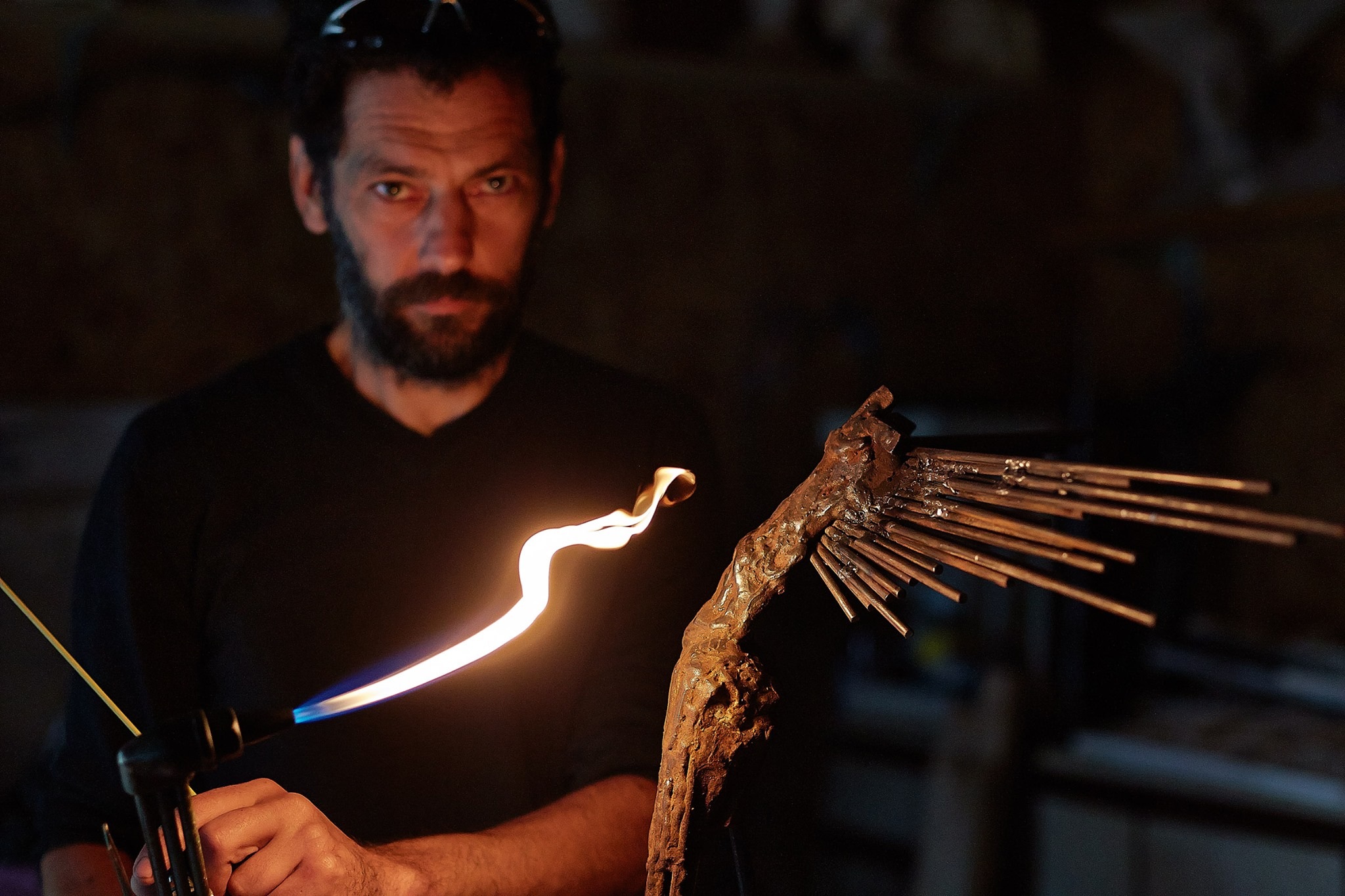 We believe in art of making.
My goal as artists is to share my journey with you, who values creativity, craft and quality, who is passionate and caring, a nature lover from their core!
I am a professional designer maker, metal artist , have been working from our home studio in Co.Wexford, Ireland, for more than a decade.
Nice to meet you!